OnePlus Bamboo Edition Boot Animation
This limited edition OnePlus One Bamboo Edition was a beautiful work of art. All it needed was a bamboo themed boot animation! As it was made from real bamboo, it made the experience a much more premium feel!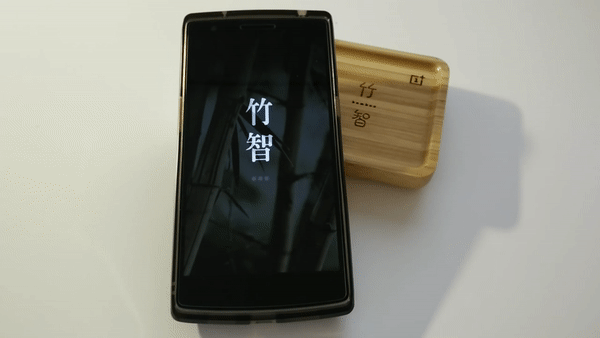 Hangouts Blob Boot Animation
Who doesn't love Google's Hangouts Emoji? They're so wonderfully cute and adorable!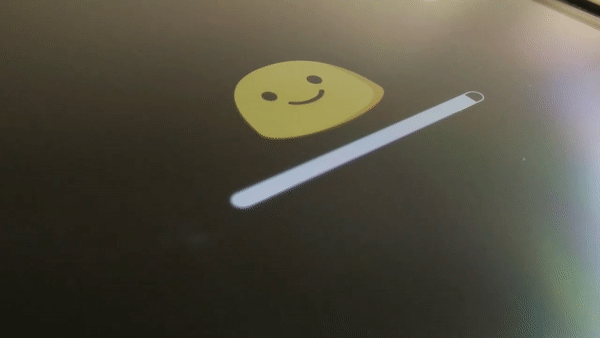 OnePlus One Boot Animation
I wanted to create something simple yet elegant for the brand new OnePlus One.