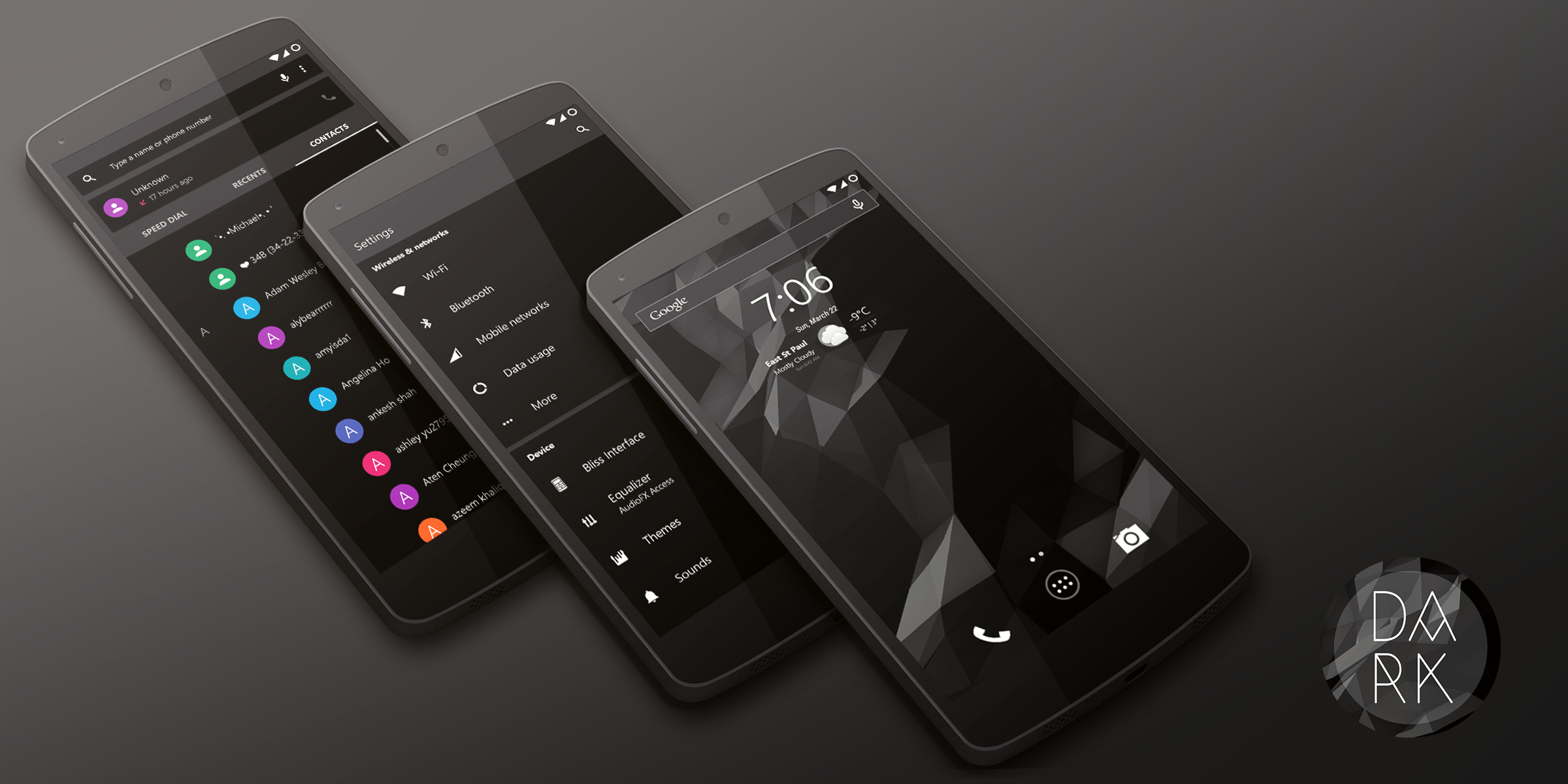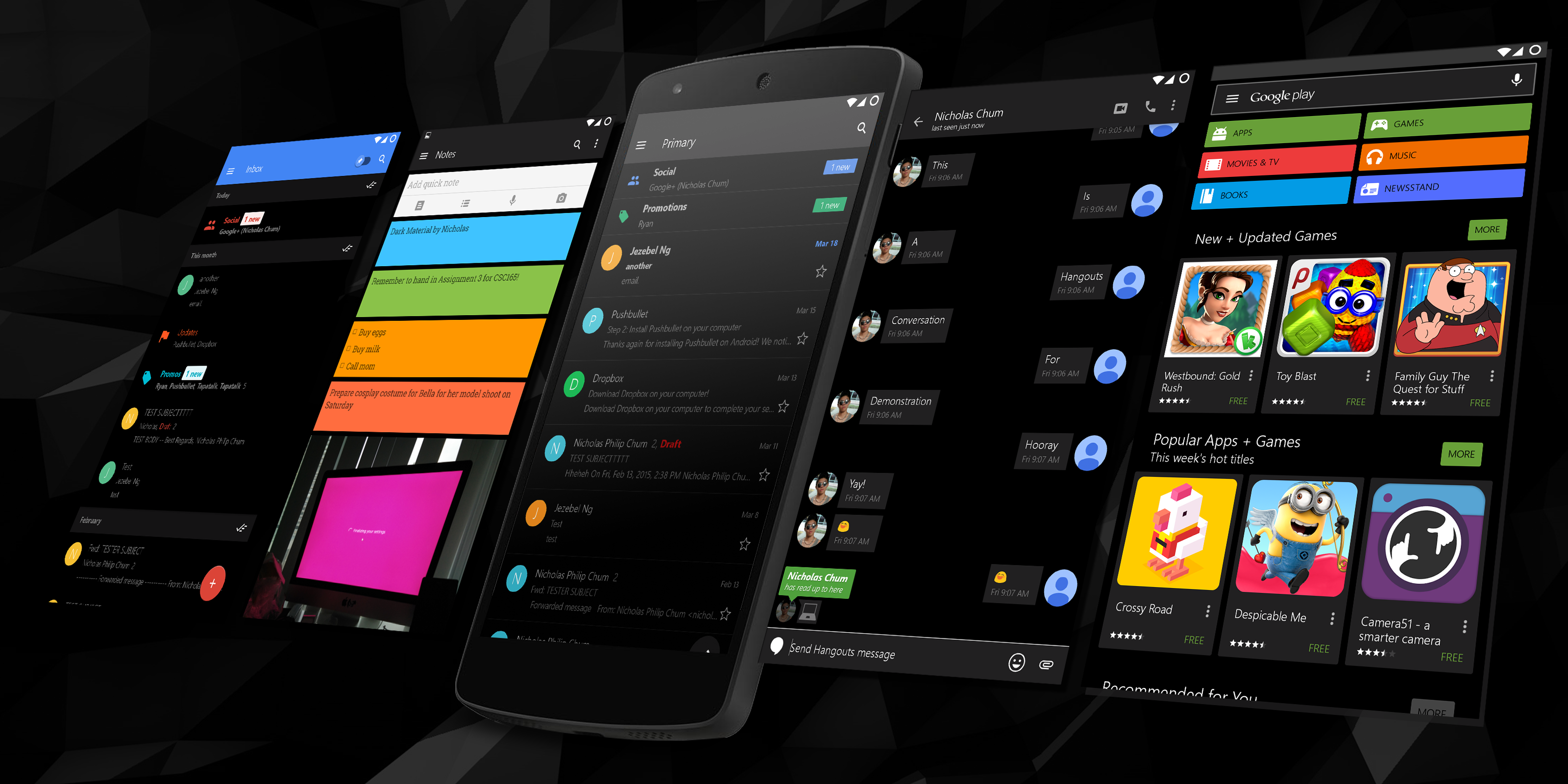 Welcome to the first and original dark material UI available for the CyanogenMod 12/13 Theme Engine. With this theme, you can grasp that Lollipop Material look whilst not blinding your eyes as you enjoy all the eyecandy animations!
To understand why this theme doesn't follow Google's traditional "Material Dark" design with dark teal and/or blue grey, I will briefly explain.
This theme wasn't based on Google's Material Style, but was mainly influenced by the "Tinted Status Bar" mod's results, where it completely made the action bar into one fused item. I really liked this design, which made the system more minimal as it had two layers to look at, rather than 3 (Action Bar Primary, Action Bar Primary Dark (status bar darkened color) and the fragment layer (the interacting area)). The fact that I named this theme "Dark Material" over "Material Dark" was because I wanted to depict a dark, physical metamorphic rock - "slate", and it's color. As the color scheme of this theme is mainly dark (black, grey and white text), I added the word "Dark" in front of my interpretation of "Material" hence the title "Dark Material". Themes that follow Google's Material Dark, should show up as "Material Dark" to ensure consistency (see Google keyboard settings for reference).
Dashboard introduction / App accompaniment
The first theme for the CyanogenMod Theme Engine that came with a user-interactable dashboard app which gave the users the ability to report bugs and download more wallpapers without an extra app.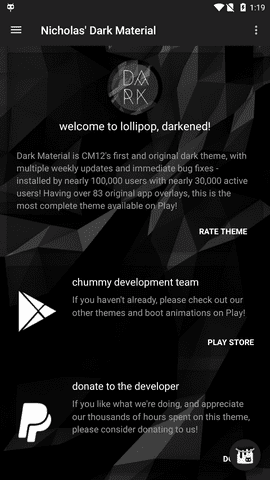 Flavour compiler app
Another one of the first themes on the market that allowed for users to obtain a version of the theme with different accents. One downloaded theme meant that you had over 5 different flavour variants!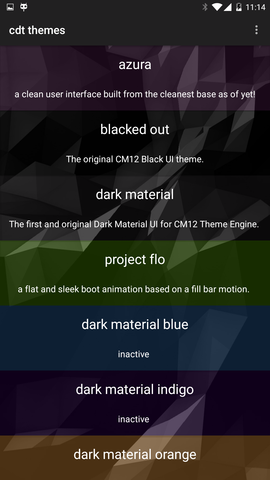 Dashboard app wallpaper gallery
We wanted a large variety of wallpapers for the user to pick from, so we created our own cloud gallery which the users can download from directly in the app.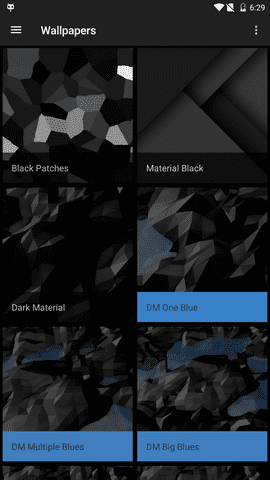 Arcus flavour changing support
With the introduction of Arcus, we are able to bundle multiple themes into one APK which gave users the option to enjoy the same theme with custom colours.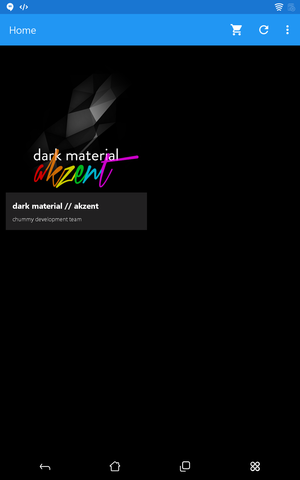 Custom user toggles and checkboxes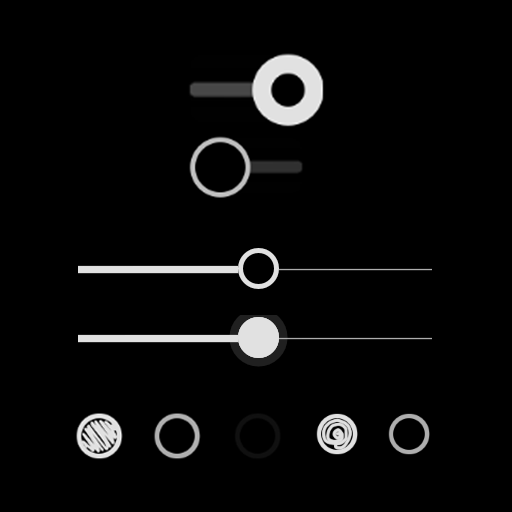 Custom navigation bar buttons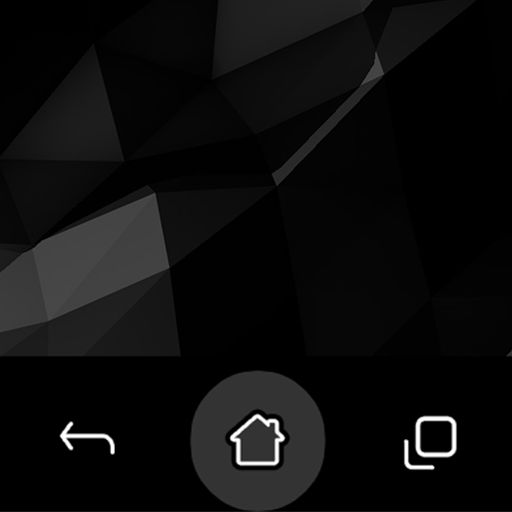 Custom status bar icons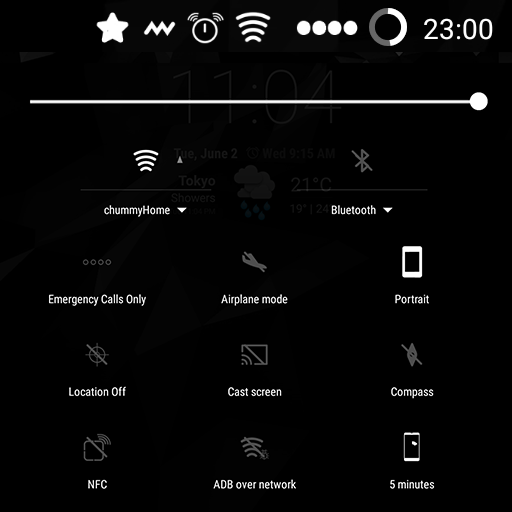 Custom boot animation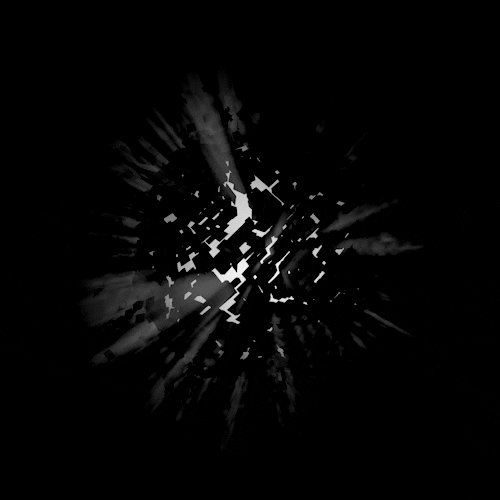 Themed: Settings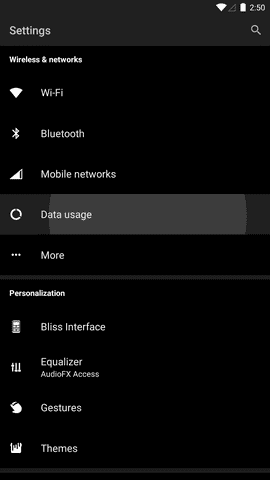 Themed: Settings (Battery)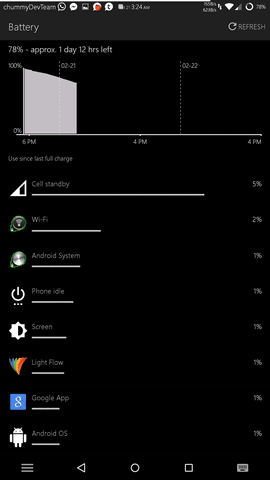 Themed: SystemUI (QS)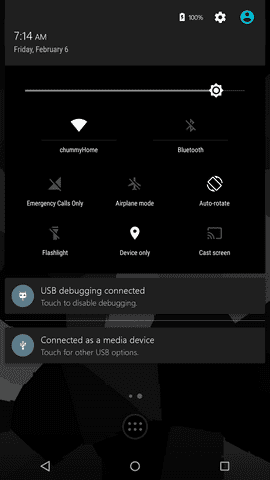 Themed: SystemUI (Recents)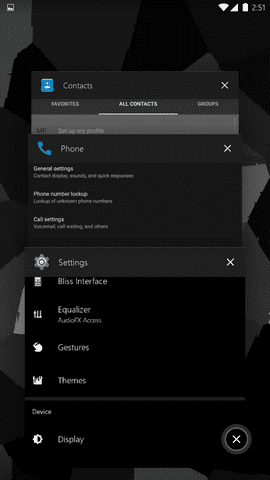 Themed: Contacts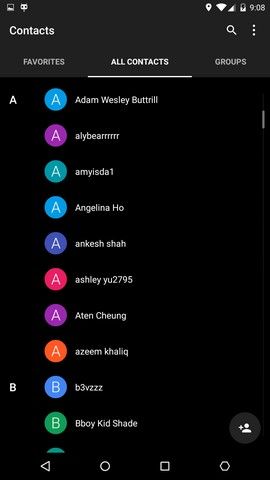 Themed: Launcher3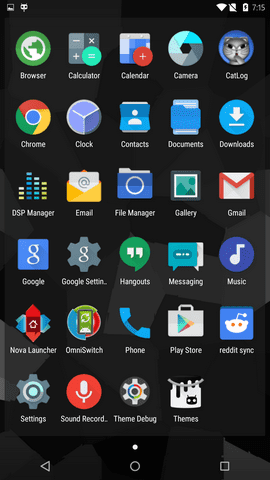 Themed: Google Quick Search Bar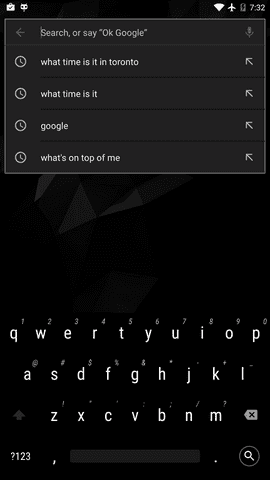 Themed: Google Chrome app themed (Tablet)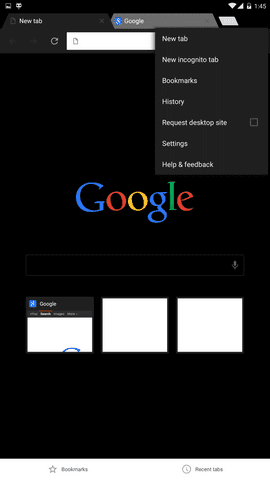 Themed: CyanogenMod Music (Eleven)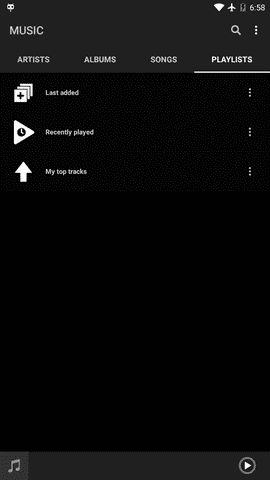 Themed: AOSP Calendar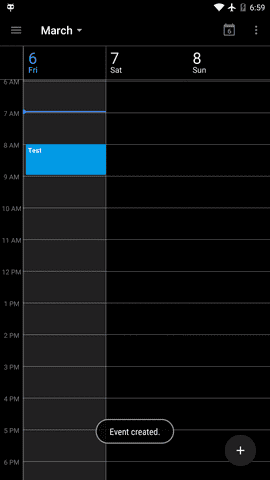 Themed: Google News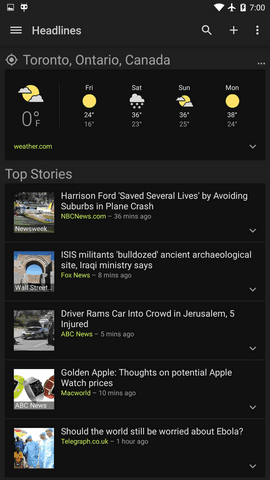 Themed: SuperSU (Chainfire)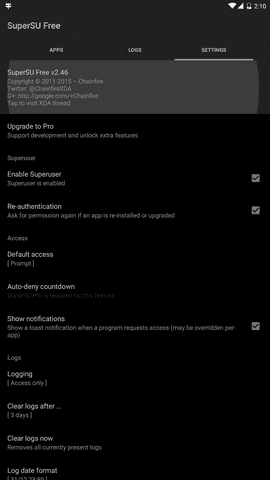 Themed: LiveBoot (Chainfire)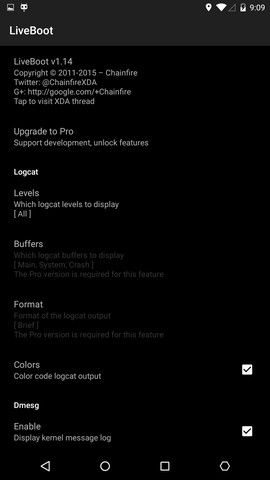 Themed: Recently (Chainfire)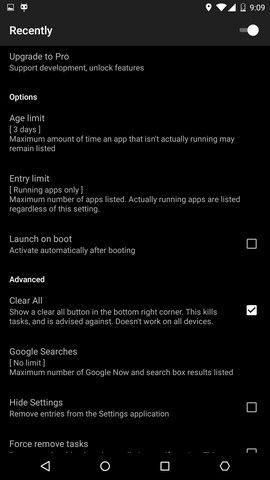 Themed: Google Inbox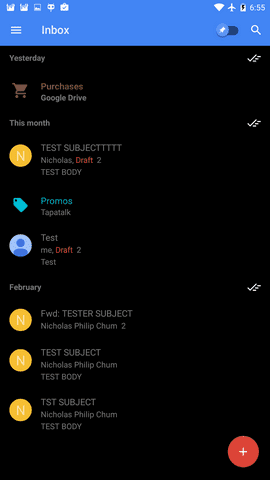 Themed: Google Search